EBT Card Locations And Information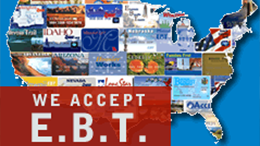 Electronic Benefit Transfer (EBT), is the way you receive cash from SNAP Benefits.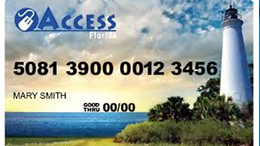 EBT Cards have expiration dates. They generally provide 'Good Thru' dates on the front of the card. Keep this in mind while using your card.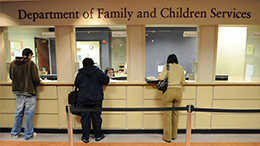 You can check your card balance calling the phone number on the back of your card, or check the phone numbers listed on this website.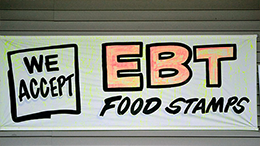 Sometimes your card may stop working for one reason or another. It may need to be replaced or the balance was not replenished. We provide contact numbers for local and Statewide EBT offices.